Who is Satoshi
For people who always believe in crypto.
More than just an avatar
WIS is a collection of 21,000 utility-enabled PFPs with a rich, diverse and unique pool of rare features. Additionally, each WIS unlocks private club memberships and perks the longer you hold the WIS.
Collections built with utilities
We're no strangers to utility building. That's why each WIS is also your key to our private Discord - where you can access our closed council channel.
No need for staking
Use WIS to claim future rewards without leaving your wallet. We use proof of holding time to provide corresponding rewards. This frees you from all contract interactions and just needs to hold WIS.
The Official WIS PFP
The Who is Satoshi NFT is a collection that aims to bring together people who have faith in Bitcoin and are passionate about crypto economy, Web3, NFT art. The design of the Who is Satoshi finds elegance and fun in simplicity, believes in encryption culture, and enjoys and advocates its own life.
Mystery Boxes & Public Mint
The Who is Satoshi NFTs will be minted in the form of mysterious boxes. Every minted mystery box transfering will trigger the change of owner status, thus opening the NFT mystery gift box that has been minted, showing the specific content art.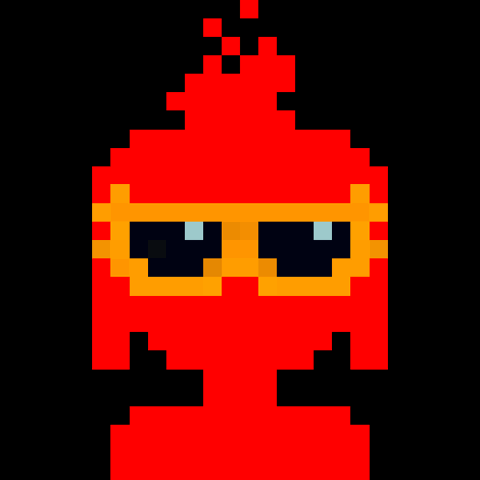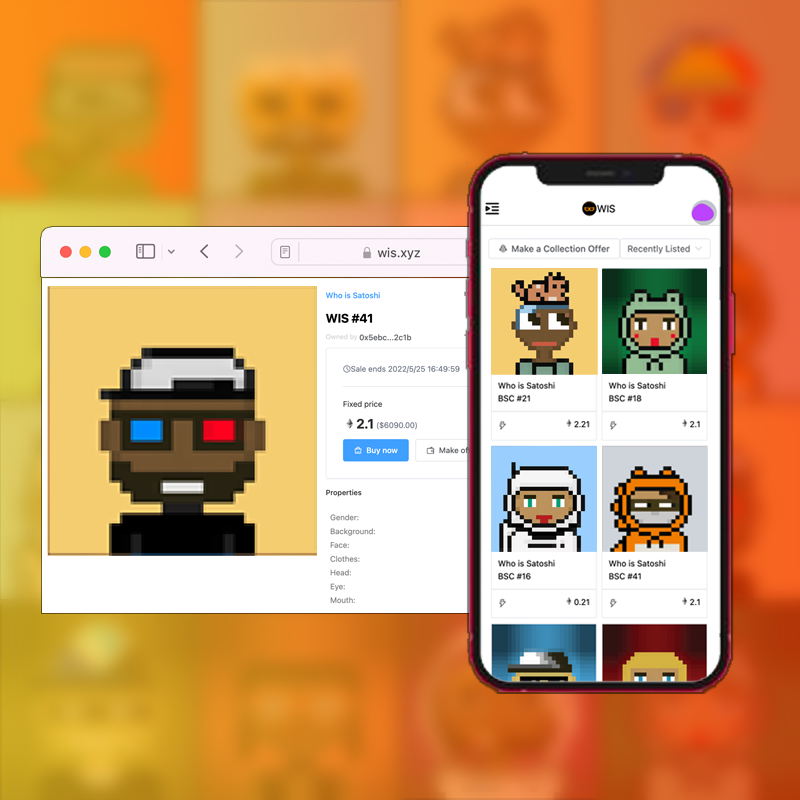 Built-in Free Market
We built a free trading market using the unimint protocol. The platform and protocol do not charge any additional transaction fees! The mobile version will be online soon!🚀
PFPs,Socialfied!

Who is Satoshi
NFTs are not just PFPs, they have many utility properties, including a basic NFT-Gated community.
In the future, WIS NFTs will gain more uses, including gaming and social networking. NFTs will cooperate with two tokens to form an economic cycle:
Utility Token: Who is Satoshi Token (WIST)
Governance Token: United Metaverse Token (UMT)
At the same time, we will combine the community function to allow WIS holders to mint secondary NFTs when Satoshi Mainnet goes online, and let their friends participate in the game and social network together.
More specific functions will be explained in the documentation website.